I started playing The Sims in 2003 and The Sims 2 became my favorite game, I built over 50 houses in it and few more in The Sims 3 too, which I offer for free download on this website. I also love making tables, statistics and data analysis in Excel, for list of neighborhoods, worlds, jobs and list of items for all 4 Sims games.
Since February 2013 was The Sims 2 section was moved a separate WordPress installation (sub-website).
Enter The Sims sub-website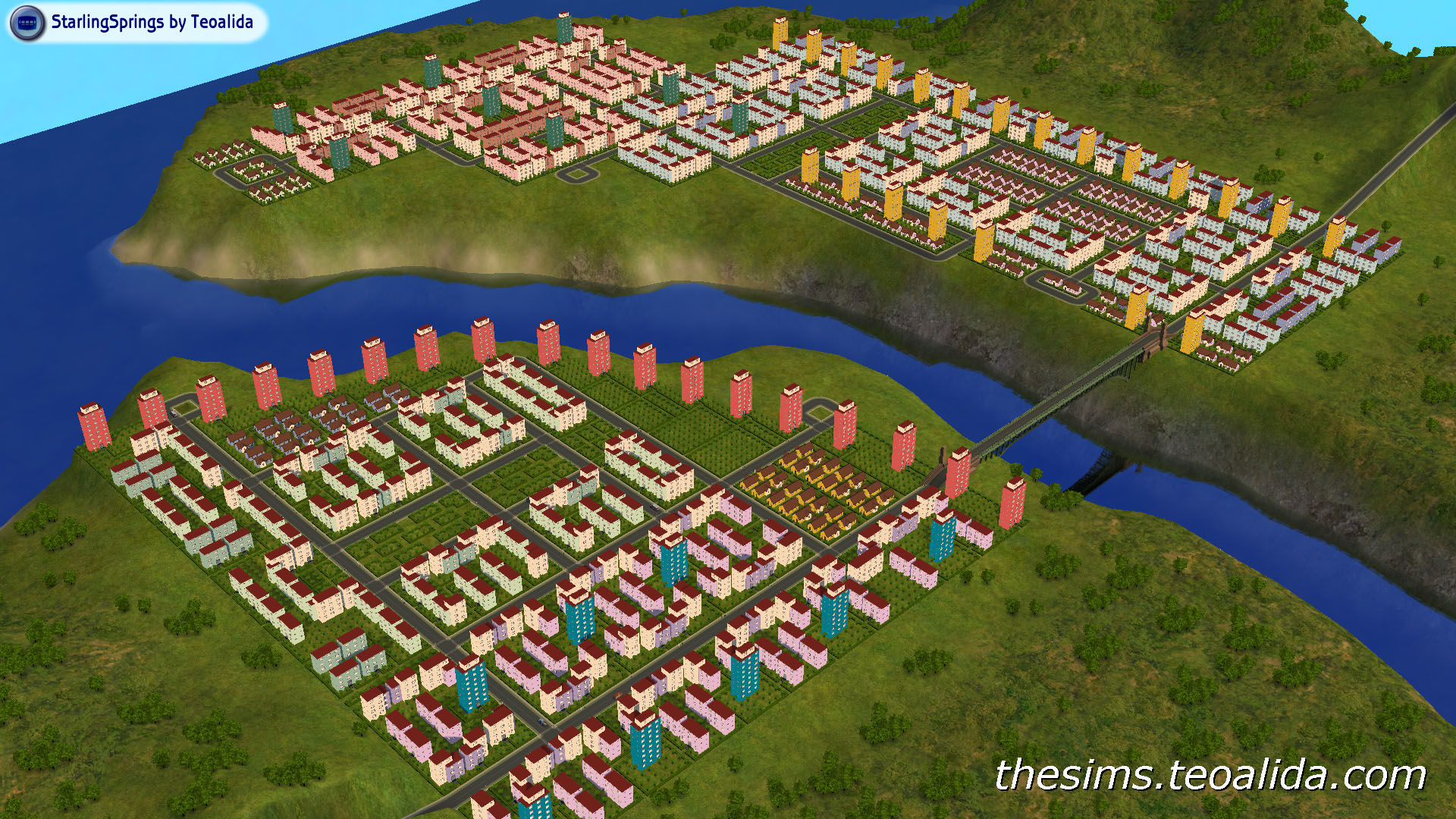 The Sims 2 fan page has been initially made in 2009 as ONE page on teoalida.webs.com.
Since September 2012 I made a new website teoalida.com to replace the crappy Webs.com one, and The Sims 2 section was a Category with 30+ pages.
After adding non-gaming stuff to teoalida.com, I decided on 1 February 2013 to give to The Sims 2 a separate sub-website instead of a category, URL remained the same: www.teoalida.com/thesims and I added a bit about The Sims 3 as well! See List of updates.