Enjoy breathtaking panoramas over Hong Kong towers!
Here is a selection of the greatest photos found on Panoramio while browsing Google Earth in 2011.
Over years many new photos been added in Panoramio, but I was no longer interested in Hong Kong to dig for photos. Panoramio has been closed in 2016 and many photos been lost forever.
Hong Kong Island
Kowloon
Tuen Mun New Town
Tai Po New Town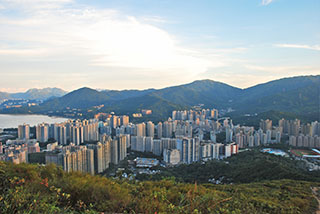 Tseun Wan New Town

Shatin New Town