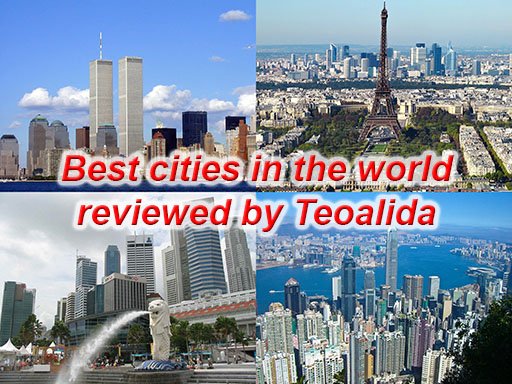 Rules:
– ONE city per country, is not mandatory to be the capital or the largest city.
– City should have at least 1 million people, never mind of Venice.
– Should be taken in consideration as many points is possible, but biggest point is for the living conditions. This ranking is like "Best cities to LIVE" not "Best cities to VISIT (as tourist)".
– The ranking is not related with the photos. I just added one random landmark photo for each city.