rp_Fengshan-Greenville-at-Bedok-1.png
Live chat customer support
10-14 hours per day, 7 days of 7.
Do you want to purchase any of my works? Do you have comments or suggestions for my articles? Did you found an error or broken link? Contact me!
Search within this website
Your feedback matters!
Please report broken links or any other problems!
Leave comments at bottom of pages!
Comment house designs, real estate writings, etc.
Constructive critics are more appreciated than praises. Feel free to comment the comments left by other visitors too. Don't leave the communication to be only visitors vs site admin.
What else do you like to see on site?
Don't say "is your website, do what do you like, I do not like what you are doing so I go elsewhere". Yes it is personal website but is made for YOU, not for me! Public opinion matters!
Do you hate website theme?
Show me another website that you like more… and I will try to replicate its theme. The theme need to follow few requirements.
Facebook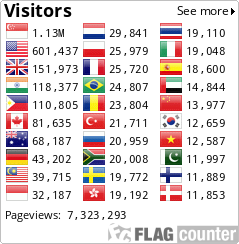 Are you SEO company looking to scam people? Fuck off! Don't contact me at [email protected]